B&K Security – Manufacturer of Hydraulic Road Blockers Barriers:
✔  widthstand a vehicle borne attack of a 7,5tone vehicle driving at a speed of 80km/h
✔  high class control cabinet equipped with top technology PLC steering from MITSUBISHI and durable Hydraulic Power Unit
✔  we produce anti terrorism ram-barriers acc. to highest quality standards
We supply road blocker worldwide.
Customized road blockers
What make us different than others? We offer custome sized and bespoke solution. We are an expert in the field od customized road blockers. We produce every type of road blocker, which other companies even do not know how to manufacture or just do not want to do it. Our team of enginieers will project & manufacture roadblock special for your project.
References of crash barrier road blocks

We have a very modern machinery park, which allows us to deliver road blocks to highest security objects, as NATO quarters. We delivered hundreds of road blockers worldwide, some of our realizations: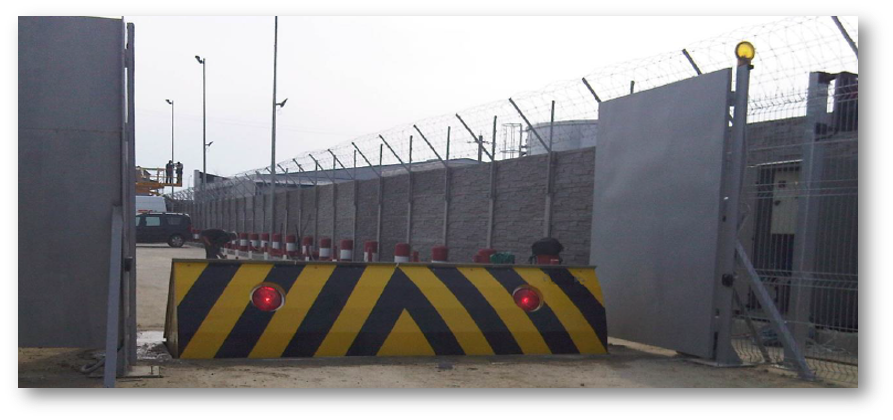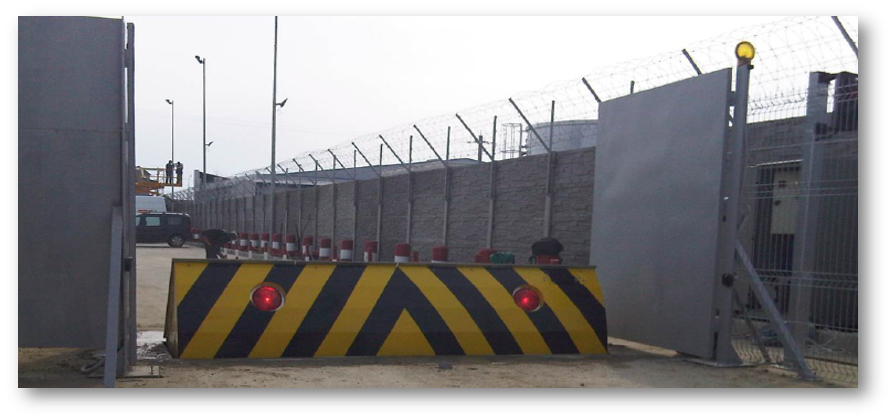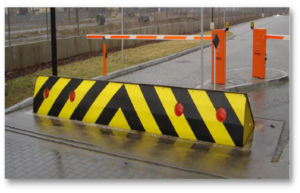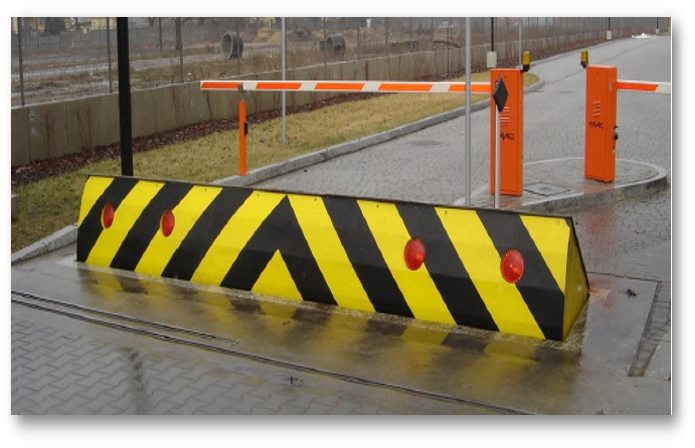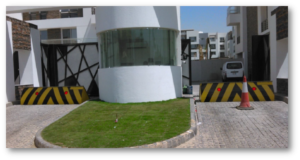 High quality and K12, PAS 68, K8 rated
Durable road blockers. They are manufactured within European Union, according to EU-Law and security standards. Roadblocks are rated: K12, PAS 68, K8.
Many Types – varieties of anti-terrorism road barriers
Our road blockers have different options of installation. We are producer of hydraulic and mechanical road blockers. Check our types  of road blockers and find best solution for you. We are happy to help you and advice best road blockers for you.  We are supplier of height restriction vehicle barriers. Do not hesitate to send us an inquiry.